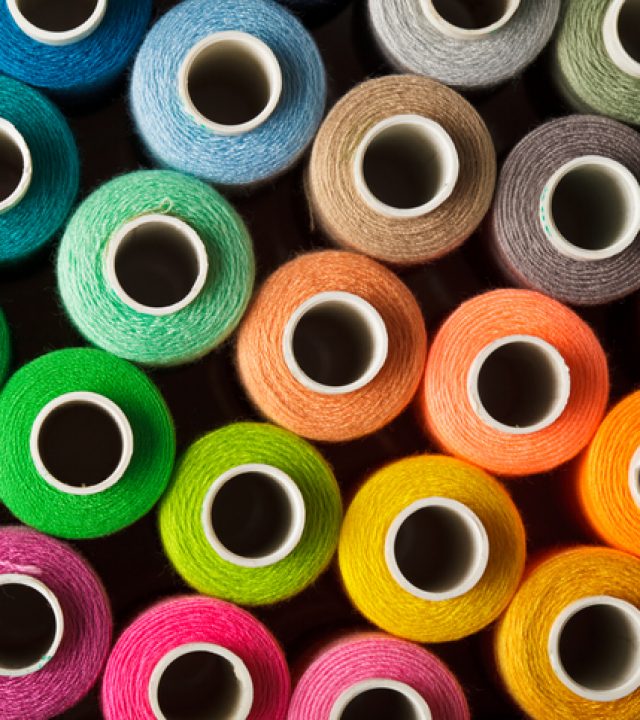 We've never strayed from our core values, committing to sustainable development and environmental responsibility from day one.
We believe that our customers should be able to enjoy the comfort, quality and design of AmeriCo. Groups' products without compromising the wellbeing of the environment and the communities we work in.
Until a zero-emissions manufacturing process is possible, we aim to reduce our waste products with each passing year, product launch and brand licensing.
We've only scratched the surface on our journey to scaled sustainability — we're tirelessly working to improve the environments in which we live, work and rely on.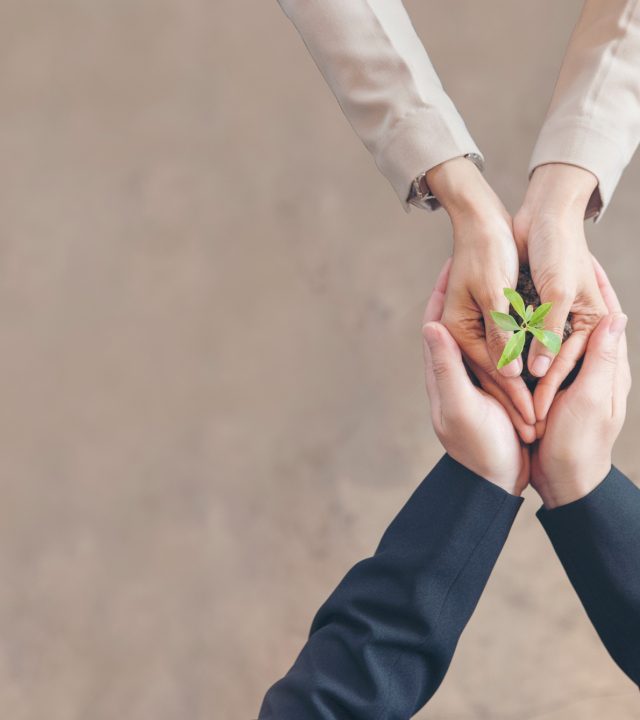 AmeriCo. Group seals its commitment to sustainability, launching its latest program focused on conserving energy, water, waste and worker engagement across all eco-friendly endeavors.