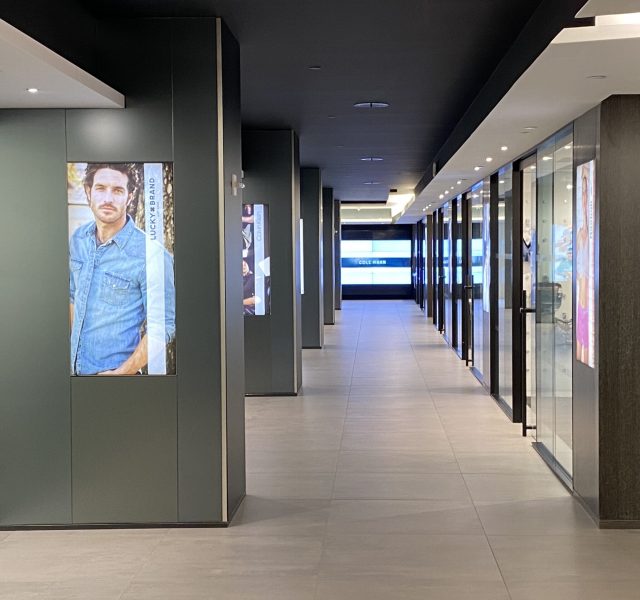 AmeriCo. Group is committed to creating high quality branded products. Responsible for many of today's leading brands, we ensure every product and every design fulfills its purpose: to perform.
For nearly three decades, we've kept our focus on creating high quality products that live up to their brand names. Our product portfolio stretches into an array of markets, canvassing both with marketing, manufacturing and distribution expertise.
Nestled into the heart of Manhattan, AmeriCo. Group moves into its new headquarters at 1411 Broadway. A new home base to house our rapidly expanding teams, roles and innovations.